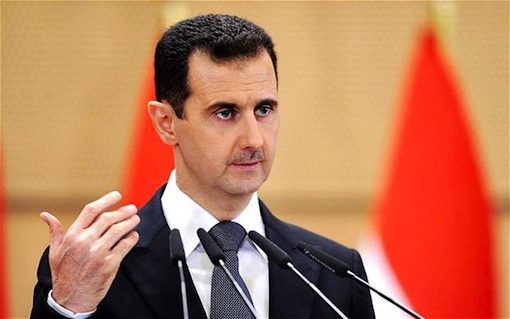 Syria has welcomed an agreement between Russia and Turkey to create a demilitarised buffer zone by the middle of October in Syria's Idlib, the last stronghold of opposition rebels.
Syrian state-run news agency SANA quoted a foreign ministry official on Tuesday as saying that the agreement came as a result of "intensive consultations and full coordination'' between Syria and Russia.
"The Syrian Arab Republic always welcomes any initiative that prevents bloodshed among the Syrians and helps in rebuilding security and stability,'' the official said.
The source added that Damascus "is continuing its war against terrorism until the liberation of the last inch of the Syrian territory, whether by military operations or by local reconciliations''.
The buffer zone, which is 15 to 20 square kilometres wide, will separate Syrian troops and rebels in Idlib and is expected to be in place by Oct. 15.
The zone will be monitored by Russian and Turkish forces to provide for the withdrawal of militants, Russian President Vladimir Putin said, adding that this tactic was supported by the Syrian government.
In Syria's north-west, Idlib is the last remaining rebel bastion after seven years of war.
Turkey has been seeking to prevent a battle in Idlib, near the Turkish border, as Syrian state troops backed by Russian air power have been poised for a military operation to reclaim the territory.
A battle over Idlib could drive masses of its estimated 3 million civilians north into Turkey.