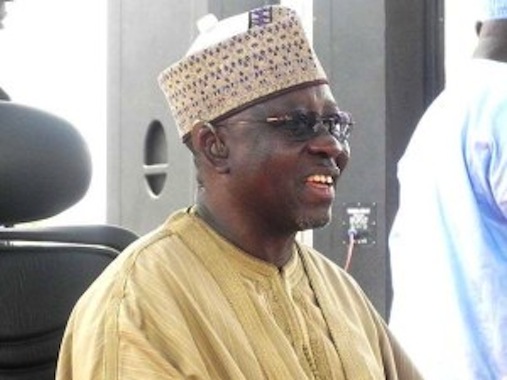 Prof. Muhammad Sanusi-Liman, the Vice Chancellor, Federal University Lafia (FULafia) has commended Gov. Umaru Al-Makura for awarding the contracts for construction of roads in the university.
The VC gave the commendation in an interview with the News Agency of Nigeria (NAN) on Wednesday in Lafia.
According to him, the governor has awarded the contracts for the construction of network of roads at the permanent site of the university.
The VC, who said that he held a meeting with the construction firm, added that the governor would also construct the roads linking the university's teaching hospital.
Sanusi-Liman said that the Al-Makura had also donated additional 100 hectares of land to the university within the vicinity of teaching hospital.
"Al-Makura has done a lot to this institution from inception in 2012.''
He said that the governor had donated the site for the State secretariat, donated the teaching hospital, built halls and donated 206 hectares of land for the permanent site.
The VC said that the Al-Makura had also built a guest house, VC and Registrar's lodges, donated transformer and a constructed female hostel among others in the university.
Sanusi-Liman also attributed the success story of the university so far to the commitment of the staff and students of the university.
He therefore promised that the management would continue to work round the clock toward creating conducive environments for both staff and students.