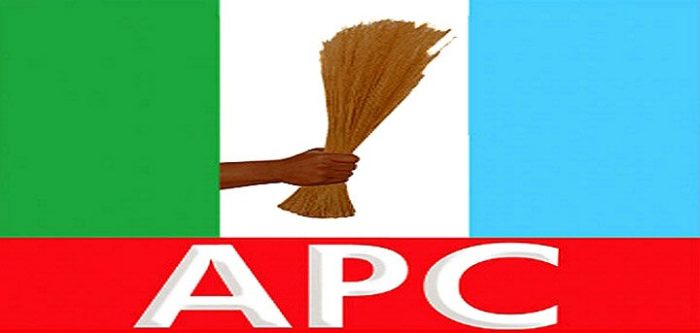 The Kebbi Development Forum (KDF) has called on national leadership of All Progressive Congress (APC) to stick to its direct primaries policy to give a level playing ground for all aspirants in the state.
Its Secretary General, Alhaji Usman Abubakar, made the call at a news conference in Birnin Kebbi on Wednesday.
He said the decision of the National Executive Committee of APC to adopt indirect primaries for presidential, but allow states to choose between direct and indirect primaries for other candidates would clearly run counter to the principles of fairness, equity and injustice.
"Why are our leaders afraid of direct primaries?
"Why can't they follow the footsteps of President Muhammadu Buhari if they truly hold his principles so dear,'' he queried.
Abubakar urged APC and other political parties to adopt direct primaries which would guarantee every party member to elect persons of their choice as party bearers.
"This guarantees the emergence of responsive and responsible leadership,'' he said.
He said the idea of choosing some incumbent governors and other elective offices would allow unpatriotic elements to perpetrate poor governance on the people of Kebbi State.
"We want every party to allow our people to directly elect their representatives,'' he said.
The secretary also called religious leaders, labour unions and individuals to join hands with the forum in its efforts to get representatives who would account for their stewardship.
Abubakar described KDF as a non-partisan, socio-economic and cultural organisation with objective of fostering unity and provide platform for strategic engagement of stakeholders to bring positive change.
Its members cut across the various strata of the society.