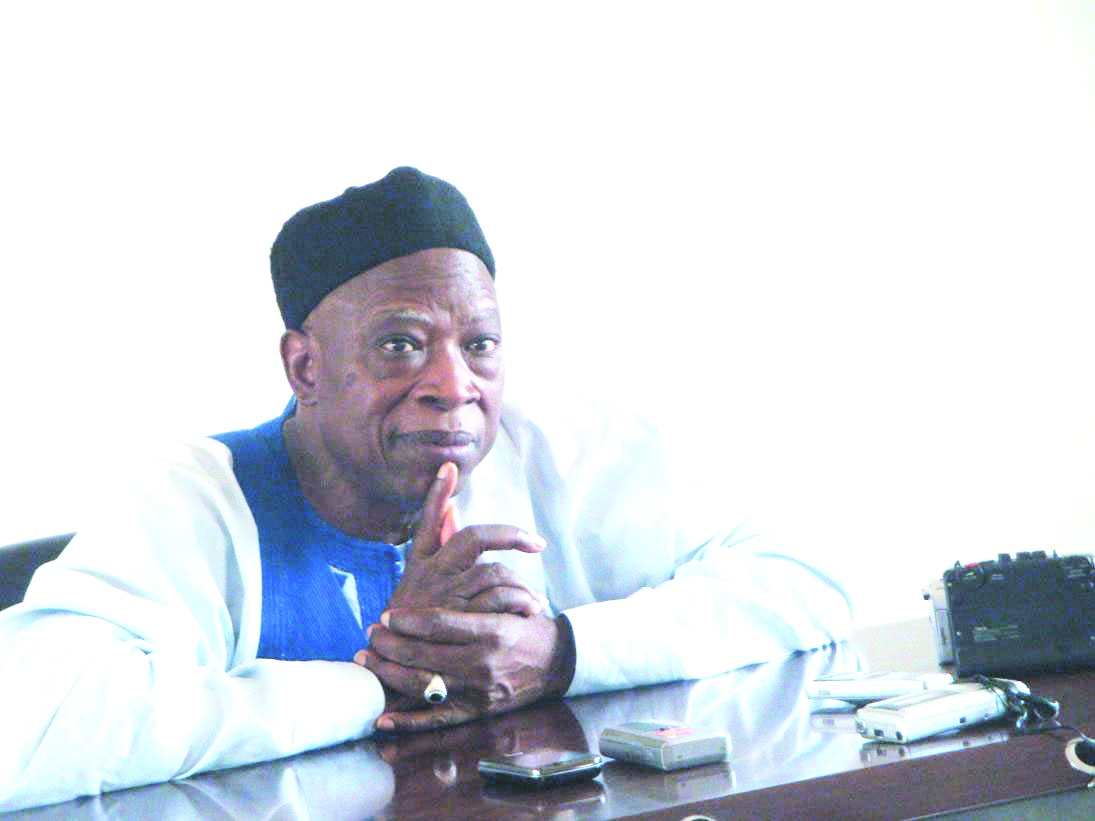 Sen. Abdullahi Adamu (APC-Nasarawa State), has promised to deliver more dividends of democracy to the people of his constituency if he returns to the Senate in 2019.
Adamu, who is the Chairman, Senate Committee on Agriculture, made the pledge in Abuja on Thursday.
"My stewardship and representation has added value to the lives of my people.
"I have brought them facilities which have improved their lots and it is my intention whether as a Senator or as Abdullahi Adamu, to continue to do what God makes possible for me to do to improve the lots of my people.
"I will continue the good work even if those who are beneficiaries of my goodness turn to oppose my efforts," he said
On the decision of the incumbent Commissioner of Education in the state, Tijjani Ahmed, to contest against him for the seat of the Nasarawa West Senatorial district in the 2019 elections, Sen. Adamu, a two-term Governor of the state, said he would not lose sleep over the matter.
On retirement from active politics, Adamu said "I am an aspirant for now. If I win and I have a reason to answer this question, I will then answer it."