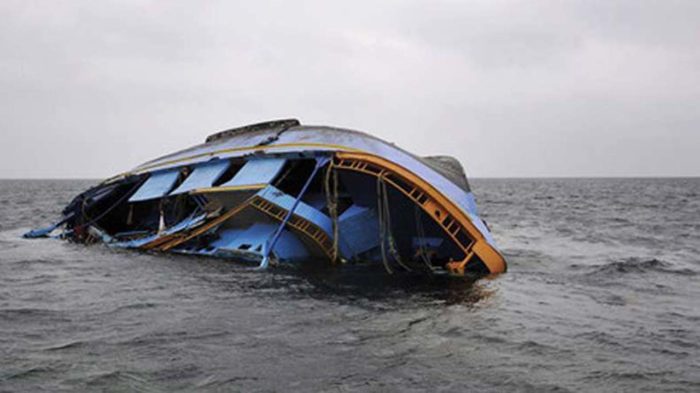 At least 27 people were killed when a boat capsised on the Mongala River in the Northern Democratic Republic of Congo, a local government official said on Wednesday.
The accident took place in Aime Bokunguthe, Vice-Governor of Mongala Province, told dpa.
The cause of the accident remained unknown till, but witnesses said the boat had been heavily overloaded.
It was also unclear how many passengers had been on the boat.