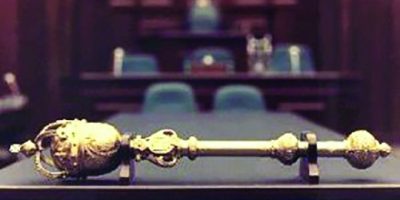 The Benue House of Assembly on Wednesday passed the Benue Health Management Agency bill, the News Agency of Nigeria (NAN) reports.
The bill, when signed into law, will facilitate the establishment of the Benue State Health Management Agency and institute a health insurance scheme for all residents of the state.
Addressing the House shortly before passing the bill, Chairman, Committee on Health, Mr Adoga Onah (Oju 1/PDP), said that the bill had passed through public hearing and was widely accepted.
Onah stated that the bill, if signed into law, would ensure that every Benue resident had ready access to health care services.
He said that the bill would protect families from huge medical bills and minimise the cost of healthcare services.
The lawmaker stated that the bill, when signed into law, would assist the poor and vulnerable members of the society and guarantee their rights to quality health care as enshrined in the National Health Act.
"It will also improve private sector participation in the provision of health care services and aid adequate distribution of health facilities within the state.
"The bill, when passed into law, will ensure the availability of alternative sources of funding to the health sector for improved services," Onah explained.
After a clause-to-clause consideration of the bill, the Speaker, Mr Titus Uba, invited the Clerk of the House, Mr Terese Agena, to read the bill for the third time signifying its passage.