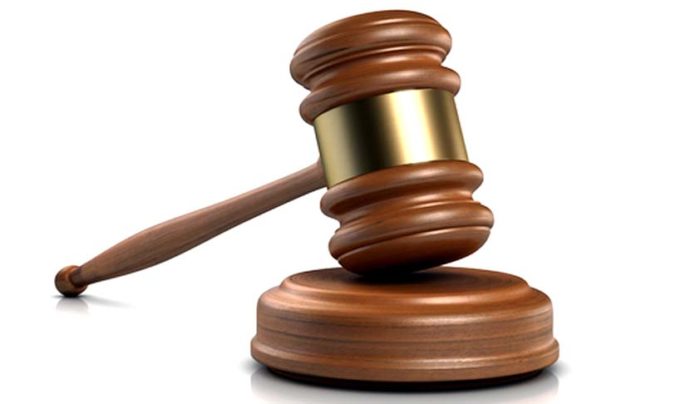 A court in Pakistan's east Punjab province has ordered all state-run hospitals across the province to ensure separate rooms for transgender community, local media reported on Thursday.
In the ruling the Lahore High Court directed the provincial government to ensure separate rooms in the outdoor patient departments in the public hospitals to facilitate the vulnerable community.
Issuing the orders on a petition moved by a lawyer, the court also sought recommendations from the provincial health department to provide best possible medical facilities to the community.
Earlier, the health department informed the court that they are taking steps to facilitate the transgender community at public hospitals by acting upon the orders issued by the country's apex court.
The high court said that the government should protect the rights of the underprivileged transgender community of the country.