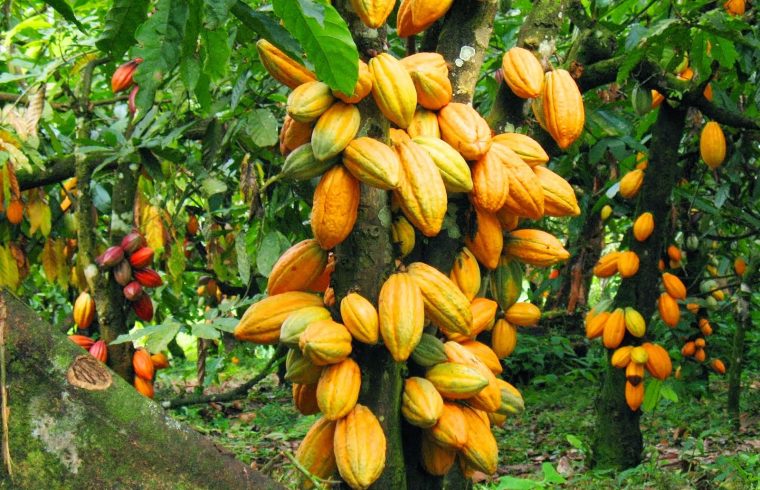 Ghana's cocoa industry regulator Cocobod signed a 1.3 billion dollars loan with international banks on Thursday to fund purchases for the 2018/19 season, due to open early next month.
Ghana, the world's second largest cocoa producer after Cote d'Ivoire, uses loans from international banks every year for bean purchases.
In the upcoming season it aims to buy at least 900,000 tonnes from farmers, spokesman Noah Amenya said.