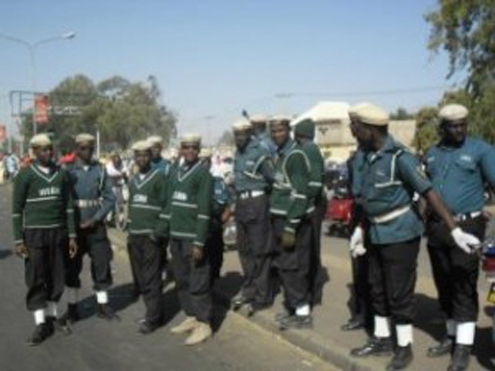 The Kano State Hisbah Board confiscated over 12 million bottles of beer from importers of the commodity in the state within the last seven years.
The Board's Commander General, Sheik Aminu Daurawa, made this known in an interview with the News Agency of Nigeria (NAN) in Kano on Thursday.
He said that the board was able to intercept the commodity in 800 operations carried out by its Enforcement unit across the 44 local government areas of the state.
"As you know, the Penal Code Amendment Law of 2004, No 4, Section 401, prohibits throughout the state manufacture, distillation, possession and disposal.
"The law also prohibits, haulage, consumption of all brand of intoxicating liquors, trade sprits and any other intoxicating substance,'' Daurawa said.
He said the operations which were part of efforts to ensure compliance with the law, had also led to arrest of a number of vehicles used by the suspects in bringing the illegal commodity into the state.
"During the operations, we were able to intercept 48 trailers, 120 cars, 63 motorcycles, 25 tricycles and 50 jerry cans used for carrying the assorted beer,'' Daurawa said.
The commander general said the board had so far destroyed 7.4 million bottles out of 12 million bottles of assorted beer as directed by the courts that handled the cases.
He said the cases of the remaining 4.7 million bottles of the illegal commodity were still pending at the various courts.
"So far, 140 vehicles have been returned to their owners after the payment of fines following the disposal of some cases by the courts.
"Even though some recalcitrant importers of the illegal commodity are devising new ways to beat our people, we will continue to intensify efforts to track them down.
"Even last week we intercepted no fewer than 17, 000 bottles in four trailers which will soon be taken to court for appropriate prosecution", Daurawa said.