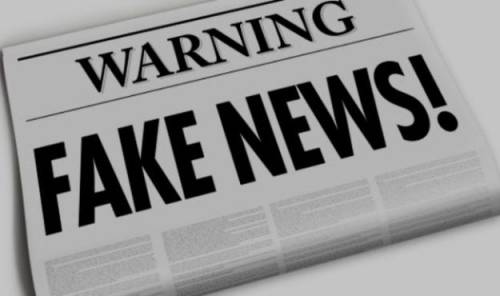 An election observer group, Youth Initiative for Advocacy, Growth and Advancement (YIAGA Africa), has expressed concern over the dissemination of fake news in Osun State.
Dr Aisha Abdullahi, the Co-Chair of the group project 'Watching the Vote,' said this during the pre-election news conference on Thursday in Osogbo.
Abdullahi said that misinformation could impact negatively on the outcome of the election.
She said the group also observed the peaceful and calm atmosphere in the state less than 48 hours to the election, saying "the people of the state should be commended for the peaceful disposition.''
Abdullahi also commended the Independent National Electoral Commission (INEC) on its level of preparations for the election.
She, however, called on the security operatives on election duty to uphold the principles of non-partisanship, transparency and professionalism during the election.
Abdullahi also said that the group would deploy 500 stationery observers to 250 polling units and 32 mobile observers to all the 30 local government areas of the state.