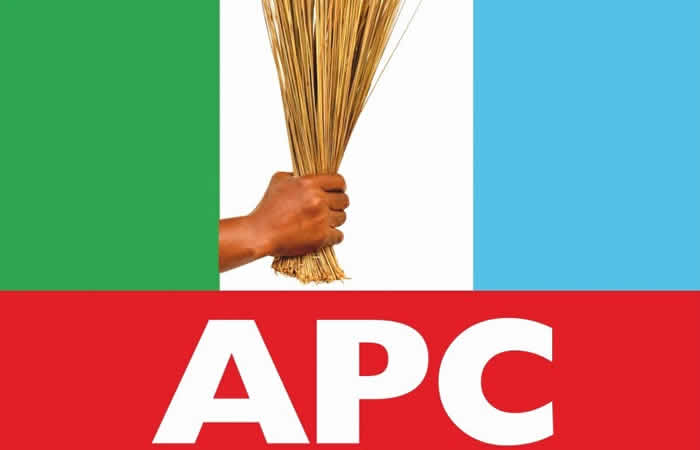 The Adamawa chapter of the All Progressives Congress (APC) says it will provide level playing field for all its governorship aspirants.
The party gave the assurance on Thursday in a statement signed by its Publicity Secretary, Alhaji Mohammed Abdullahi.
The statement came in response to speculations that the party only recognised the aspiration of the incumbent Governor, Muhammadu Bindow.
"We hereby reiterate our commitment to ensure a level playing ground for all aspirants and encourage them to capture the manifesto of the party in their campaign programmes," Abdullahi said.
He said that three governorship aspirants – Marcus Gundiri, Mahmood Halilu and Gov. Muhammadu Bindow had visited the state party secretariat to notify it of their aspirations and that the party had assured them individually of its commitment to free, fair and credible primaries.
The Adamawa APC State Executive Council has adopted indirect primaries for selection of party candidates for the 2019 elections.