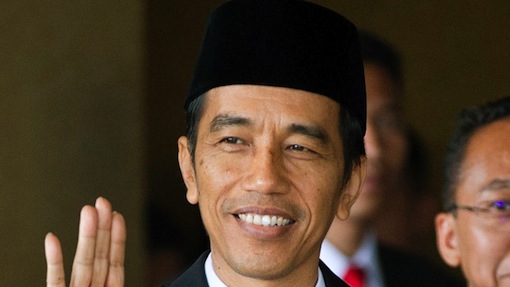 Indonesia's Government has issued a presidential instruction to place a moratorium on new permits for palm plantations for three years, to protect forests, a presidential official said on Friday.
The country has around 12 million hectares (46,000 square miles) of palm plantations.
Indonesia is the world's biggest palm oil producer and environmentalists blame much of the country's forest destruction on land clearance for the crop.
The instruction was signed on Sept. 19.
According to a document by Ahmad Yustika, a Presidential staff member, it aims to improve governance of sustainable palm plantation, provide legal certainty, guard and protect environmental preservation.
Indonesia's government has already put in place a moratorium on primary forest and peat land clearing, which has been regularly extended since it was first implemented in 2011.
The latest rule on palm plantations also includes freezing new permits that are currently being processed.
"The government will also evaluate long-standing permits that have been issued but not yet implemented, including permits issued despite plantations being in forest areas,'' the document stated.
An industry body said the new measure could cause problems for some palm companies if their existing permits were evaluated based on the more recent government plan.
"We need to see historically, what the policy was when the permits were issued,'' Eddy Martono, a senior official at the Indonesia Palm Oil Association said.
The moratorium is also aimed at encouraging farmers to increase palm yields on land already being cultivated.
Indonesia has suffered one of the highest rates of deforestation in the world – often cleared for palm oil and other plantations or pulp and paper mills.
The World Bank estimated that 2.6 million hectares of land in Indonesia was destroyed during 2015 forest and peat land fires, causing 16 billion dollars of damage.