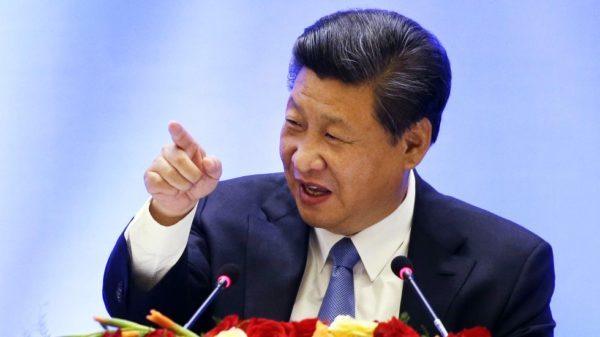 China's Foreign Ministry on Friday demanded the United States to immediately correct its wrongdoing and withdraw "sanctions'' on the Chinese Military.
The U.S. State Department said that it would impose sanctions on the Equipment Development Department of the Central Military Commission of China and the department's director, alleging that China had violated the "Countering America's Adversaries Through Sanctions Act''.
"China is strongly indignant at the unreasonable move on the part of the United States and has lodged stern representations to the U.S. side.
"The U.S. move seriously breached the basic rules of international relations and severely harmed relations between the two countries as well as the two militaries,'' Foreign Ministry spokesperson Geng Shuang told a routine press briefing.
"We strongly urge the U.S. side to immediately correct its mistake and withdraw the so-called sanctions. Otherwise, the U.S. side must bear the consequences caused thereafter''.