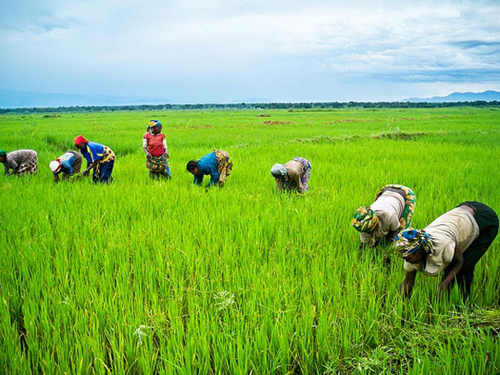 The Gombe State Chapter of All Farmers Association of Nigeria (AFAN), on Monday called on its members to harvest their crops on time, to avoid clashes with the herdsmen.
Alhaji Gambo Sarkin-Noma, the State Secretary of the Association, made the call in an interview with the News Agency of Nigeria (NAN) in Gombe.
He said that some farmers in the state had commenced harvesting their crops, adding that if animals were not properly controlled, there could be a problem.
"I call on our members to please not keep produce for long on farms, to avoid any problem that may lead to crisis in the state," the scribe said.
Sarkin-Noma said that such step would also help to end clashes between them and the herdsmen in the state.
The secretary, who appealed to cattle breeders to control their animals from destroying farm produce, advised the herders to wait until after the harvest, to feed their animals on farms.
Sarkin-Noma lauded the security personnel for controlling the situation over the years in the state.
He called on farmers and herdsmen in the state to ensure peace and harmony for the socioeconomic development of the state and the country at large.
The secretary urged traditional rulers and religious leaders in the state to enlighten their subjects and followers on the need to maintain peace and shun tampering with farm produce.