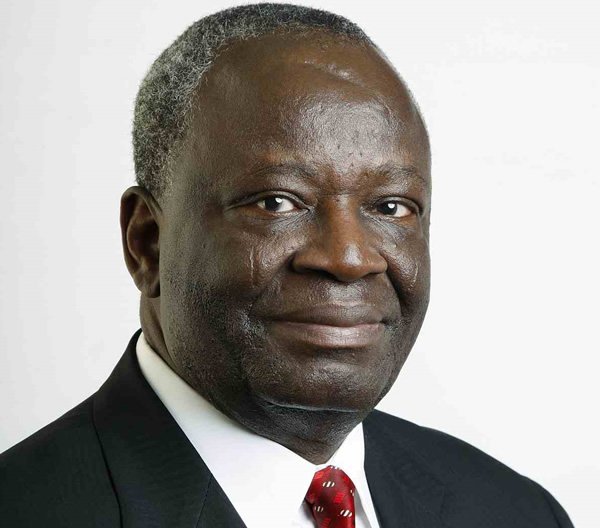 The oldest university in the English-speaking world, Oxford University, has appointed Nigeria's former External Affairs Minister, Professor Ibrahim Gambari and the Governor of Kaduna State, Mallam Nasir El-Rufai, to the International Advisory Board of its African Studies Centre.
The advisory board, which will be formally inaugurated by the Vice President of Nigeria, Professor Yemi Osinbajo, SAN, on October 12 at St Antony's College, Oxford, also boasts of seven other distinguished Africans who are leaders in governance, industry, business, finance, diplomacy, arts and the academy.
Osinbajo will also deliver at lecture at the event on "The Challenges of Human Development in 21st Century Africa."
The Board is charged with creating linkages between the Centre and other global and local institutions and organisations in Africa and raising resources to provide scholarships and fellowships for African students and scholars to study and conduct research in Oxford University.
It is headed by South African economist and former Governor of the South African Reserve Bank, Mr. Tito Mboweni. Mboweni has served as Labour Minister in President Nelson Mandela's first cabinet and is currently an international adviser for Goldman Sachs.
A statement issued and signed by Marta Mas I Serra, Administrator, African Studies Centre, Oxford, UK, said the Oxford advisory board also includes the First Lady of Namibia, Madame Monica Geingos, a lawyer who chaired the Namibian Presidential Economic Advisory Council and has worked with the Namibian Stock Exchange; Mr. Gareth Ackerman, Chairman of Pick' n Pay, the second largest multi-billion-dollar supermarket in South Africa with chains in many countries in Africa, including Nigeria; Dr. Charlotte Harland-Scott, the British-born former First Lady of Zambia and former Chief of Social Policy and Economic Analysis for UNICEF; Mr. Alex Duncan, a British-South African Director of Policy Practice and former consulting economist with the UN-FAO, the World Bank and Oxford Policy Management; Mr. Ivor Agyeman-Duah, Ghanaian economic development specialist, literary anthologist of fiction and non-fiction works, and currently Visiting Scholar at the University of Johannesburg; and Ms. Linda Mabhena- Olagunju, Founder and Managing Director, DLO Energy Resources Group, an independent power producer in South Africa. Ms Mabhena-Olagunju has been acknowledged by Oprah Winfrey and Forbes magazine as among the 20 Most Powerful Women in Africa.
Oxford University, which is almost 1, 000 years old, has educated some of the most accomplished people in the world including 29 Nobel laureates, 27 prime ministers of the United Kingdom, and many heads of state and government around the world and nationalist leaders in Africa including former President John Kufour of Ghana, Chief Emeka Odumegwu Ojukwu, who led the Biafran succession bid in Nigeria and Mr Tom Mboya, the Kenyan nationalist and trade union leader.
According to Professor Louise Richardson, the university's Vice Chancellor, Oxford University contributes 7.1 billion pounds annually to the global economy.
The University's African Studies Centre, which is within Oxford School of Global and Area Studies (OSGA), acts as a focal point for graduate level work and faculty research on Africa.  The Centre is recognised as one of Europe's most prestigious and successful training programme in its field. It has trained graduate students who are now holding important positions in different spheres of social, economic and political life in Africa and the rest of the world.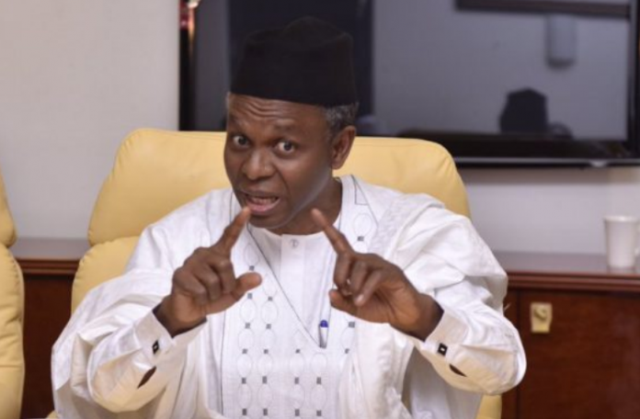 In recent years, Oxford University has come under criticism for its lack of diversity, a phenomenon which its alumnus and former British Prime Minister, David Cameron, described as "disgraceful." In response to criticisms, the university has been making efforts in recent years to further diversify its student population as well as its academic staff.
It is noteworthy that a Nigerian, Professor Raufu Mustapha, who died in August 2017, was the first black African to be appointed into a tenured teaching position in Oxford's history. In 2017, the university also appointed another Nigerian, Professor Wale Adebanwi, as the first black person to hold one of its most distinguished chairs, the Rhodes Professorship in Race Relations.
Load more