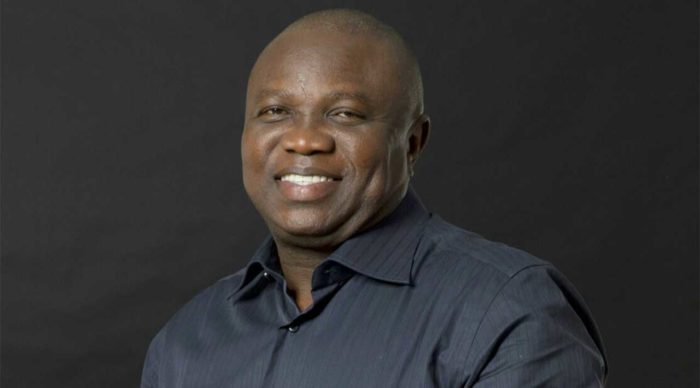 Mr Habeeb Uthman, President, Epe Youth Development, has urged the Lagos State Government to revive the moribund industries in Epe in order to create employment opportunity for the indigenes.
Uthman made the plea in an interview with the News Agency of Nigeria (NAN) in Epe on Monday.
He said that the resuscitation of the industries would not only create employment opportunity for the youth but would also boost the socio-economic development of the community.
"It will also increase the local and state governments' revenue, alleviate poverty and reduce unemployment challenges in the community,'' Uthman said.
He identified some of the ill-functioning and moribund industries to include: Epe Sawmill (the only plywood industry in Epe); Yes Agric (former Gov. Raji Fashola's project in Epe); Water Corporation (Epe Water Works), and Oluwalogbon Motors in Ilara-Epe.
Others include: Nigerian Lamp Industry and Adebowale Electronics (Owned by Late Beyioku Adebowale).
Uthman also mentioned the Epe fish market, which had been in poor condition.
He said: "Although, government has done well in the area of roads construction and other infrastructure but as `Oliver Twist' we still need more infrastructure to boost the standard of living of the people.
"I urge Gov. Ambode to use his influence to attract local and foreign investors to invest in the community's rich potential.
"In the time past, like some months ago, we do enjoy constant electricity supply but recently the Epe community is experiencing black out, which calls for government intervention.
"The government should look into all these challenges and improve to make life meaningful for the people in the community.''
Uthman, who is also the youth leader in Epe, said that the youth were in support of Ambode's second term bid.
"We the youth staged a street rally recently in support of Ambode. We will soon hold a prayer session for him before the primary election on Sept. 29.
"We will do all we can to ensure his victory for second term because he has done the people of Epe and Lagos State at large proud,'' he said.