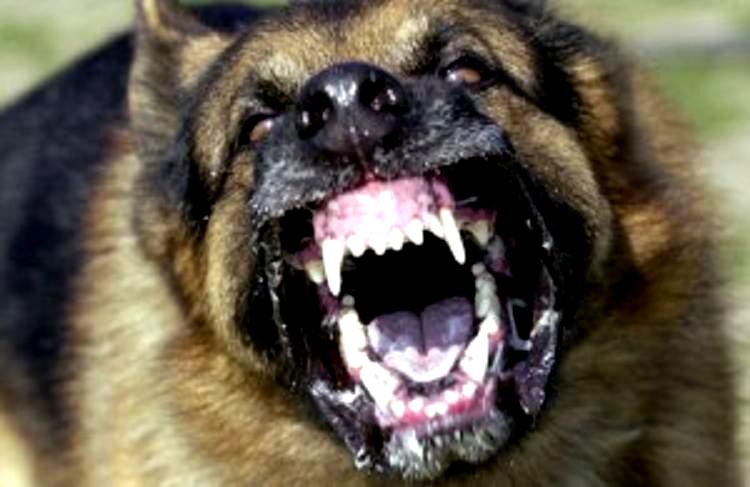 The Adamawa Government says it vaccinated over 2,000 dogs and cats in 2018 in its routine inoculation against rabies in the state.
Dr Nathaniel Sarki, the Director of Planning, Research and Statistics in the state's Ministry of Livestock Production, made this known in an interview with News Agency of Nigeria on Monday in Yola.
Rabies is a contagious deadly viral disease mostly found in dogs and cats and other mammals.
The disease is passed on through infected animal's saliva to humans and causes madness, convulsion and death.
Sarki, who said that the ministry had recorded many rabies cases across the state, noted that "over 2,000 cats and dogs have been vaccinated against the disease in Adamawa from January 2018 to date.
"The development is part of the state government's efforts to control the killer disease.
"In collaboration with Federal Government, Adamawa Government received about 2,000 rabies vaccine dosages in 2017."
The director emphasised that one of the major challenges affecting the control of the disease in the state was the issue of street dogs and cats.
He said that the state government carried out regular sensitisation campaign and vaccination against the killer disease.
He, however, added that there was no report of death from the disease and urged residents to report suspected cases to clinics and to vaccinate their animals.