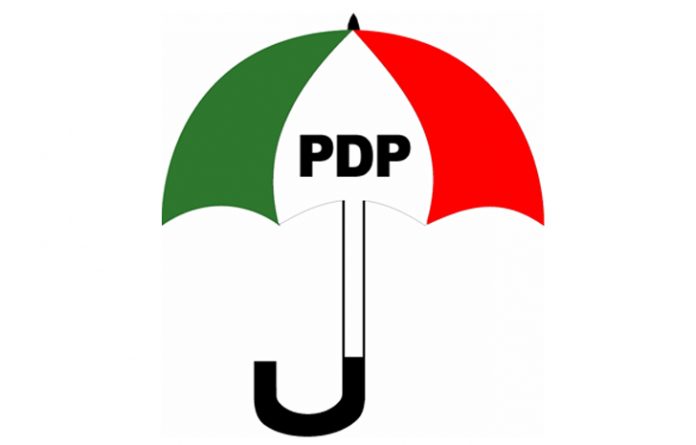 A senatorial aspirant for the FCT under the platform of the People's Democratic Party(PDP), Mr Moses Eniola, on Tuesday, unfolded a seven-point agenda for the well being of the residents.
Eniola, a legal practitioner, revealed his plan in Abuja.
He said the plan includes affordable accommodation, health care and dedicated welfare scheme for the aged, women and single parents.
Eniola, who is only 35 years old, said other programmes he would pursue are: job creation and youth empowerment; mechanised agriculture developmental scheme; affordable quality education as well as tourism.
The aspirant had already been cleared to contest, having fulfilled prescribed requirements, including the payment of the mandatory N3.5million for the nomination form, among other fees.
He also obtained a clearance certificate from the PDP to this effect, to enable him to contest for the nomination against the incumbent, Sen. Philip Aduda.
Eniola said he believed in the vision encapsulated in the Not Too Young to Run campaign which has inspired him to challenge the incumbent senator for the FCT in the 2019 general elections.
He expressed confidence in the residents of the FCT whom, he said, are yearning for a change in the status quo in the area.
Eniola said the desire for that change would translate into PDP delegates in FCT giving their votes to him against the incumbent senator.
He said in the past 20 years, he had impacted on scores of entrepreneurs both within and outside the FCT.
Eniola also said he had served as the Pioneer President of the Legal Aid Group in Delta and FCT for prison decongestion.
"I am committed to the continued growth and revamping of our beloved Abuja as the powerhouse of our dear and great nation.
"We ask for as many as desire to see the long-overdue new face of Abuja coming out of the shadows to join us in this mass movement," he said.