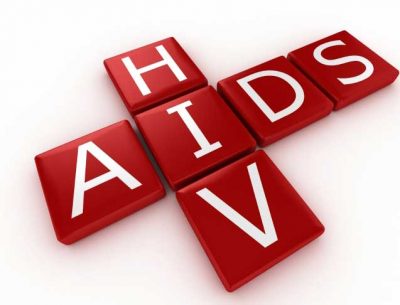 No fewer than 4000 people living with HIV are to benefit from an electronic health record system launched in the Asokoro District Hospital, by the Institute of Human Virology Nigeria (IHVN).
The Communication Manager, IHVN, Dennis Mordi who disclosed this on Wednesday in Abuja, said that the health record system ensures that information of patients currently receiving care and treatment in the hospital were moved from manual to electronic systems.
Mordi in a statement said the device would also ensure that records of patients were accessed in real-time by health care providers at the hospital.
The statement quoted the Chief Medical Director of Asokoro District Hospital, Dr Uche Afioma, who was represented by the Head Clinical Services, Dr Chidi Nnabuchi, as saying that he was pleased with the electronic system as it would improve confidentiality.
"It will eliminate the issue of stigmatisation. Prior to this time, every other patient had been captured electronically except HIV positive patients. That sets them apart from other patients.
"With this transition, everybody is now on the electronic system and nobody can be identified as HIV positive,"
he said.
Nnabuchi also stated that the standardised questions on the new system will support health care providers to give the expected quality care to patients.
Dr Patrick Dakum, Chief Executive Officer of the Institute, who was represented by the Senior Technical Adviser, Prevention Care and Treatment, Dr Anthony Okwuosah thanked the management and staff of the facility for being open to the initiative.
"This hospital has been a standard for others to look up too. We hope that you continue in this vein and utilize this technology to care for patients.
"The new system was installed in the facility with technical support by Seam Health Innovations. Staff training and hardware such as computers were given to the hospital for smooth take-off of the project," he said.