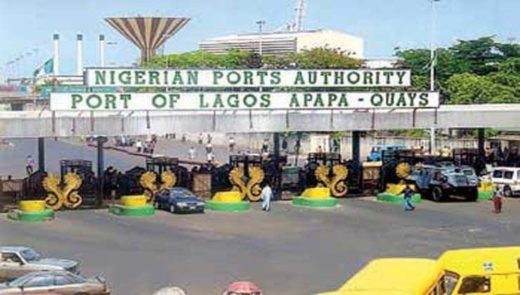 Twenty seven ships are expected to bring in petroleum products, food and other goods at the Apapa and Tin Can Island from Oct. 2 to Oct. 27, the Nigerian Ports Authority (NPA) said.
This was made known in the NPA's daily publications 'Shipping Position'.
Eight of the ships will sail in with petrol.
The other 19 ships are carrying buckwheat, general cargo, bulk sugar, bulk gypsum, base oil and containers carrying different goods.
According to the NPA, eight ships have arrived the ports waiting to berth with bulk fertiliser, buckwheat, container and petrol.
10 ships are waiting to berth at Calabar port with Ring, buckwheat, petrol general cargo, imballast, while seven ships are expected to arrive with general cargo, bitumen, petrol and buckwheat.

Load more