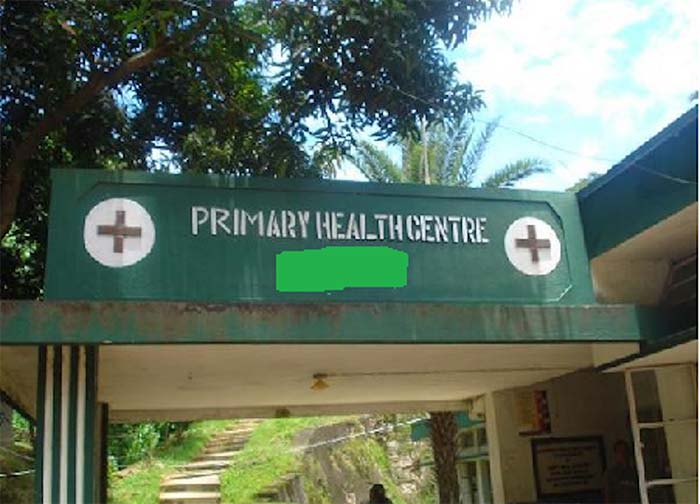 The Coalition of Civil Society Organisations under the aegis of Bauchi State Network of Civil Society Organisations (BASNEC) has called the State Government to implement the Minimum Service Package (MSP) for Primary Healthcare Centres (PHCs) in the state.
Mr Sukumun Ezekiel, the Lead Resource Person of the coalition, made the appeal at a stakeholders meeting on the need to call for the enactment of special package in to law, increase funding and timely releases for PHC funds on Wednesday in Bauchi.
Ezekiel reaffirmed the commitment of CSOs in supporting states in the development of the MSP that would facilitate the revitalisation and effective delivery of PHC services in the state.
According to him, the European Union (EU) and UNICEF is supporting in the preparation of the package document for the state.
"That is why we are appealing to the state Governor to sign in to law and implement the said MSP documents for the state PHCs to be effective," he said.
He enjoined the state governments to prioritise and continue to allocate more resources towards revitalisation of PHC services which is key towards achieving Universal Healthcare Coverage (UHC).
"Health is an essential input to poverty reduction and socio-economic development. However, in principle all people are legally entitled to and should be guaranteed access to at least the minimum set of services, health professionals and resources.
"Furthermore, this entitlement must be protected and enforced by legal and regulatory measures, so that no one is prevented from seeking this minimum package of care," he said.
He also urged governments to be committed to the provision of effective, affordable and sustainable health services to the entire population through an essential package of care.
Earlier, Mr Jinjiri Garba, the Chairman of the group, noted that efforts to strengthen PHC service delivery should be sustained towards reduction of maternal and under-five mortality rate in the state.
He appealed to the state government and other stakeholders to put in their best to towards signing the working document in to law.
Garba also charged partners to support government to assess, cost and plan the implementation of MSP to support PHC delivery.
He suggested that the PHC minimum standard should be in the areas of health infrastructure, human capacity, financial resources and provision of essential drugs.
Garba also recommended that the special package would strengthen the PHC system, staffing, equipment, service delivery, improve access and quality of services at the local government level.

Load more