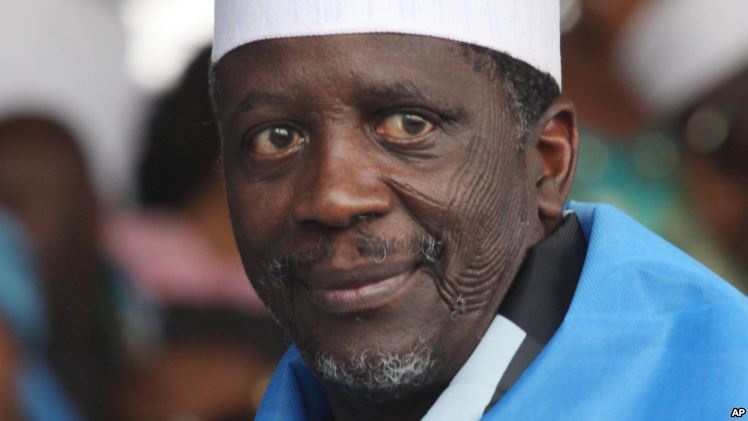 The Bafarawa Support Alliance Group (BSAG) has commenced feeding of at least 6,000 delegates in Port Harcourt ahead of the Peoples Democratic Party (PDP) Convention, as part of its strategies to woo delegates.
The National Chairman of the Group, Dr Frank Osagie, told newsmen on Thursday that the group would be visiting delegates in their hotels and other locations to deliver food and drinks to them.
According to Osagie, it is the duty of the group to ensure that the welfare of delegates in Port Harcourt for the convention was taken care off.
He said the group had since commenced the delivery of food and drinks to some delegates at Voyage Hotel, Stadium Road.
He called on delegates that were yet to benefit from the welfare package to contact the group at its secretariat at Living Shepherd Hills Hotel.
The chairman commended the PDP for its recent assurance to party faithful that a mechanism had been put in place to ensure a level playing ground for all the aspirants.
He expressed optimism that Attahiru Bafarawa, the former Sokoto State governor, would win the Primary election and become the Presidential flag bearer of PDP for the 2019 election.
Osagie said Bafarawa had earlier visited all the 36 states of the federation and the FCT to consult with the party delegates who assured him of their votes.
According to him, Bafarawa's integrity and clean political record distinguished him from other aspirants.
He appealed to the delegates to make a wise choice by voting Bafarawa whose credentials and integrity, he said, had been tested and proven and who was acceptable to every religion, region and tribe.

Load more