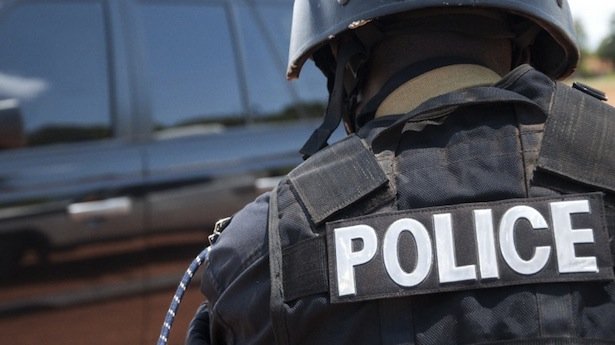 At least six people from the same family were killed in a road accident in the Central Ugandan District of Luwero, a Police Spokesperson, said on Monday.
Paul Kangave, Savanah Regional police spokesperson, said in a statement that five people died on the spot and another died in hospital following a head-on collision between a saloon car and a truck at Wobulenzi Township along the Kampala-Gulu Highway.
"The driver of the saloon car overtook a trailer and realized that there was another car coming from the opposite side.
"He tried to brake, but the car failed and it was knocked by the truck,'' said Kangave.
The spokesperson said preliminary investigations showed that the accident was caused by reckless driving.
Uganda registers about 20,000 accidents each year with some 2,000 deaths, making it one of the countries with the highest road traffic death rates, according to police statistics.