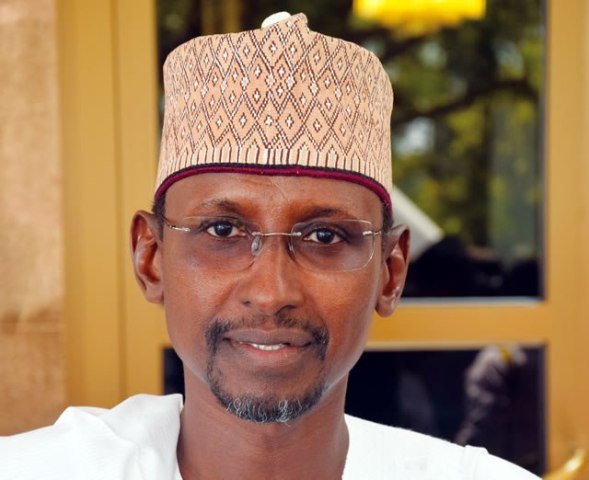 The Minister of Federal Capital Territory (FCT), Alhaji Muhammad Bello, has urged private investors to build more hospitals in the territory.
Bello made the call at the inauguration of the Hawthorn Suites by Wyndham in Abuja, on Sunday.
He said that one of the areas the city was deficient in was in the provision of hospitals to cater for the needs of the residents.
The 108 suites facility was originally completed in 2009 and commenced operations in 2010.
Wyndham Hotels and Resorts is one of the world's largest and most diverse hotel company, encompassing approximately 9,000 hotels and more than 600,000 rooms in 66 countries under twenty hotel brands.
The official opening, according to the management, had become necessary following a major renovation exercise on the structure, which lasted for about two years.
Bello said that Abuja had been reputed as one of the fastest growing cities in Africa but as the city expanded more hospital bed spaces were needed.
He urged the chairman of the Hotel, Alhaji Ibrahim Aliyu, as an investor to reflect and leverage on his international and long experience in the hospitality industry to see if he could also invest in the hospital business to foster better health care services in the city.
"You are not a doctor but the template is for developers to put up a very high quality hospital infrastructure and then partner with Internationally renowned management groups so that they could bring value just like with the hotel business.
"This is a natural way of moving forward and I have no doubt that the chairman and other senior citizen in Abuja will consider the hospital investment.
In his keynote address, Gov. Nasir El-Rufai of Kaduna State said that Nigeria as a fast growing country needed more investors.
"Nigeria is expected to have a population of about 450 million by 2050 meaning we need rapid investments on housing, hospitality industry and other infrastructure.
"By that 2050 Nigeria will be one of the most populated countries in the world and about 80 per cent of that population will still be below the age of 35.
"It will be a grown, young, active and restless nation and the only way we can convert that demographic exposure into an opportunity rather than a disaster is to continuously invest in job creation," he said.
He promised to support all efforts to ensure more of this kind of investment in Kaduna and any part of the country for economic growth and development.
Also, in his remark, the General Manager of the Hotel, Malam Faruk Aliyu, said one of the major aim of the hotel was to contribute to creating employment for the youth in the country.
"Our target is to establish this kind of hotel in Lagos and all the mega cities in Nigeria and make sure that our guests get value from their money.''

Load more