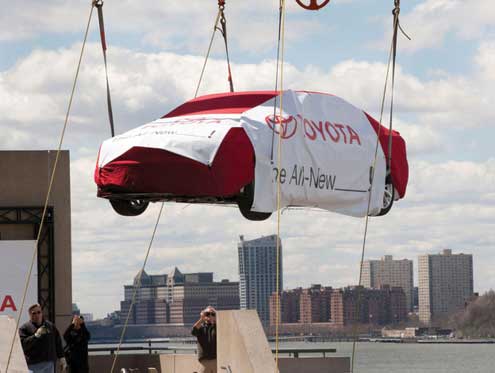 Toyota South Africa says it operations at Durban assembly plant and a Johannesburg warehouse had been halted due to a strike by the National Union of Metalworkers of South Africa (NUMSA).
The company's spokesman Clynton Yon said in a statement on Monday in Cape Town, that the workers had also threatened to spread the strike to all Toyota plants in South Africa.
The union said in a statement it would continue its strike until its demands were met.
It added that the strike would also spread to all Toyota plants nationally over disputes ranging from staff recruitment, bonuses and transport allowances.