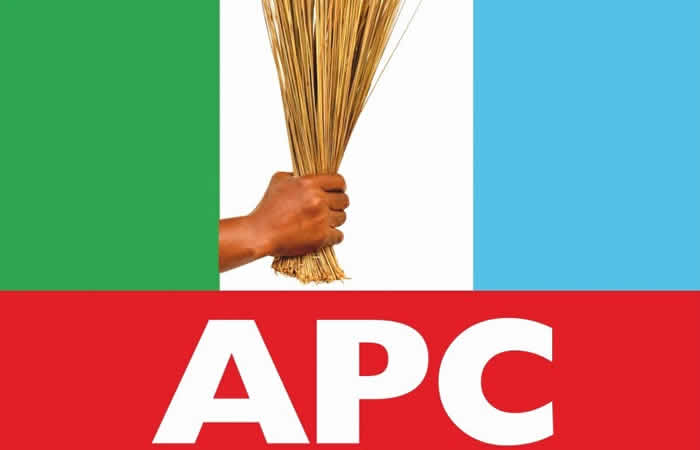 Mr Bello Suleiman, the winner of the APC primary election for Isa/Sabon-Birni Federal Constituency in Sokoto State, has pledged to attract more Federal Government attention to the constituency.
Speaking to newsmen in Sokoto on Tuesday, Suleiman said the area needed qualitative and adequate representation at the national assembly which was immensely desired for a long period.
"I joined the race to reverse the trend because our people deserve much attention from the national level.
"I will focus on three issues, education, health and business development to uplift people well-being and support the fight against poverty if elected in the general elections, " Suleiman said.
According to him, he would facilitate the transformation of education in the area through renovation and construction of classes, teachers training and provision of teaching aids and equipment.
He also promised to facilitate the execution of constituency projects that would have direct bearing on the common man.
Suleiman thanked the delegates for their support and assured them that he would carry them along if given the mandate.
34-year-old Suleiman defeated the incumbent Reps member representing Isa-Sabon-Birni Federal Constituency, Alhaji Aminu Isa, with 591 votes out of the 599 votes cast during the primary election.
The incumbent Reps member scored seven votes while one vote was declared invalid during the election which was conducted after it was postponed about three times.
Suleiman, who was an administrative officer in the Nigeria Communication Sattelite, joined the politics recently.