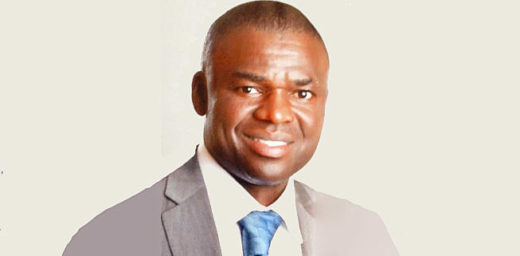 The Edo Deputy Governor, Philip Shaibu, has called on players of Bendel Insurance Football Club to step up performance in their three remaining league games to finish top of the Nigeria National League (NNL).
Shaibu made the call on Tuesday in Benin after a training session with the players at the University of Benin Sports Complex.
According to him, the players have all its takes to win the remaining games against J. Atete, 3sc and Spartans of Lagos.
He said that they should keep the fire burning, adding that Gov. Godwin Obaseki was keen to see them play in the Nigeria Professional Football League (NPFL) next season.
The deputy governor, however, urged them to play as a team and adhere to the instructions of their coach.
The team Technical Director, Monday Odigie, thanked the Deputy Governor for his words of encouragement and assured him that his players would do the state proud.
Odigie tasked his boys to ensure they display skills they learnt in their training.