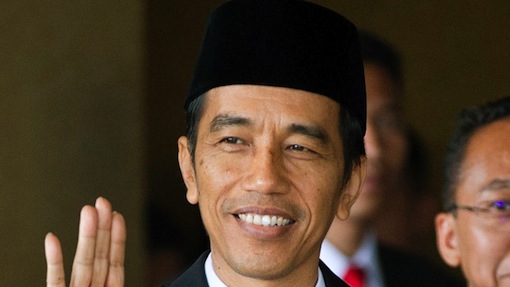 Indonesia is looking into the possibility of converting two of the country's older crude oil refineries into plants, for the production of biofuels, a cabinet minister said on Tuesday.
The government is conducting a study with Italian energy company ENI.
ENI has successfully converted one of its refineries to the production of biofuels, Rini Soemarno, the minister overseeing state-controlled companies, told reporters.
Soemarno said this on the sidelines of the IMF-World Bank annual meetings in Bali.
The move is part of a drive to reduce energy imports as the government tries to narrow the country's current account gap.
ENI is conducting a study on state energy company Pertamina's Plaju and Dumai refineries, which were built around the 1930s, according to Soemarno.
"We have been planning to modernise these refineries, but we found out that they could be turned (into biofuel plants) – most likely these two will be converted," Soemarno said.
According to Pertamina's website, the Plaju plant has an oil refining capacity of 133,700 barrels per day (bpd), with Dumai at 170,000 bpd.
Indonesia's biodiesel drive also aims to absorb the country's rising crude palm oil output amid sluggish global demand.
Indonesia is the world's top producer of the commodity.
Starting from September, Indonesia enforced a mandatory use of B20 fuel, which has 20 per cent bio-content mix, for all diesel machines in the country, including train locomotives and heavy equipment.
Government officials have estimated the nation could save billions of dollars in energy imports per year through the B20 programme.