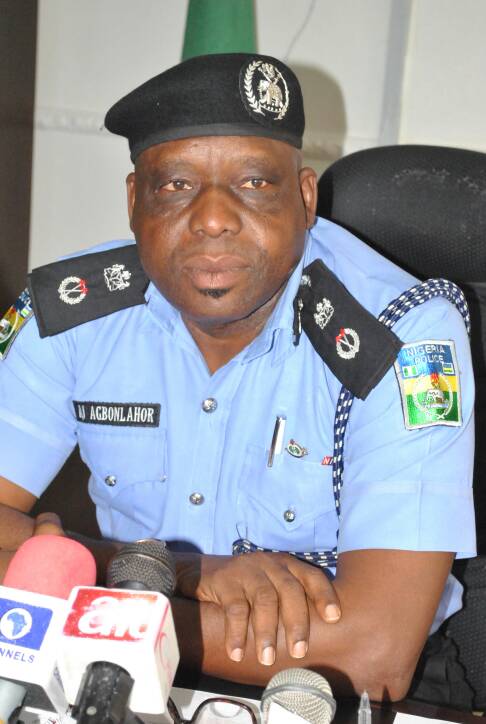 Mr Austin Agbonlahor, has been appointed the Plateau Police Commissioner.
Until his appointment, Agbonlahor was the commissioner in charge of Operations at the Force Headquarters, Abuja.
Plateau Command's spokesman, DSP Terna Tyopev, said in a statement obtained by the news Agency of Nigeria (NAN)
on Tuesday in Jos.
Tyopev said Agbonlahor replaced Mr Undie Adie, who has been redeployed by the police authorities.
The new commissioner, who hails from Edo, graduated from the University of Benin and he is a fellow of the National Defence College.
He also served as Director of Courses at the Nigerian Police Academy in Wudil, Kano State.
Agbonlahor has since assumed duty.