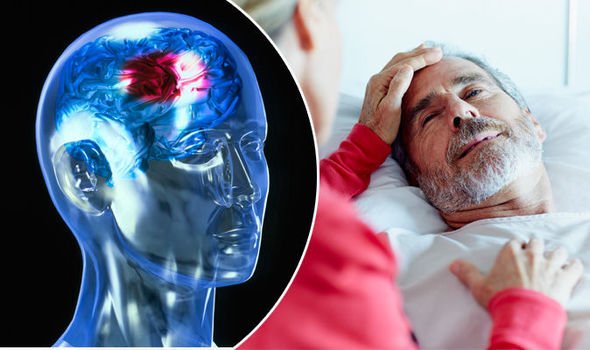 Dr Tonnie Okoye, the National Strategic Programme Manager, Nigerian Medical Association (NMA), says the banning of food products with Trans Fatty Acids (TFAs) will greatly reduce incidences of hypertension, stroke and death in the country.
Okoye said this on Tuesday in Abuja.
He stressed that we have been feeding ourselves, children and the next generation with the wrong kind of foods which had made the group of diseases called non-communicable diseases an epidemic.
"You have the cardiovascular diseases, diabetes, hypertension, stroke and cancer making up this very important part of this emerging epidemic of these non-communicable diseases.
"When you use the word epidemic it supposed to refer to diseases that are communicable but because of the prevalence of these diseases especially the cardiovascular category, non-communicable disease have become an emerging epidemic.
"The ban of importation, production and distribution of vegetable oil that contain TFAs and replace them with healthier oils for Nigerians to consume will reduce the incidences of death, stroke and hypertension.
"This is because those cardiovascular-related diseases are related to the consumption of these same toxic chemicals that is in common oil that we use in cooking in our fast foods, restaurants, hotels and our families.
"When children begin to consume it early in life, by the time they get to 30, they have hypertension, diabetes and different heart diseases especially sudden death,'' Okoye warned.
According to the NMA strategist, there is a high rate of coronary heart diseases that lead to cardiac arrest which are traced to TFAs.
He maintained that when TFAs are banned from Nigeria, "we the clinicians and medical practitioners will begin to see less of hospital admissions and deaths that are related to cardiovascular diseases''.
On if the ban will negatively affect the fast food industry and other relevant stakeholders which could lead to a fight back, Okoye said: "We believe it will not negatively affect the industry or a fight back.
"What we are saying is change your production line in business; you are giving us a paper that is brown, give us a white paper; it is still same paper business and trade.
"It is same vegetable oil trade but please when you go to import, import those ones that don't have TFAs or with TFAs that is not more than two per cent.
"We expect collaboration from all industry players and stakeholders.
"It is a win-win situation for all.''