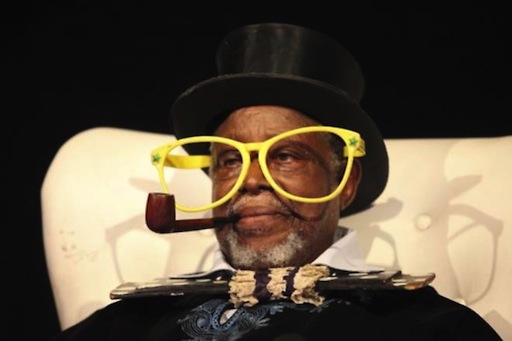 A leader for Zone 1, Lejoka-Abiola Community in Ilesa, Osun, Chief Bayo Fadunsi, has described the late Moses Olaiya Adejumo, (A.K.A. Baba Sala) as an epitome of peace during his life time.
Fadunsi disclosed this on Tuesday in Ilesa, the home town of the deceased thespian
"We will really miss him in this community because he was a very peaceful man, who maintained peaceful coexistence amidst us, cooperated and supported us for the progress and development of this vicinity.
"A comedian that lived an exemplary life, who assisted thecomunity financially, security aspect and in the management of the community.
"He excelled in all he did, and he was very committed to the development of the community until his death," he said.
The community leader urged people to emulate the attributes that the deceased exhibited while he lived by excelling in any spheres of human endeavours they found themselves.
The leader said through that the public would recognise them.
Also, Mrs Esther Ajumobi said that the late Olaiya was the Minister-in-charge of the Sacred Cherubim and Seraphim Church of Nigeria and Overseas, Idasa 1, Model Parish, Ilesa, when alive.
Ajumobi, also a Senior Apostle in the same church, said that Baba Sala was a benefactor to many, a true man of God per excellence.
She stated that the deceased lived a fulfilled life both physically and spiritually.
Baba Sala,82, died on Sunday at his Ilesa residence.

Load more