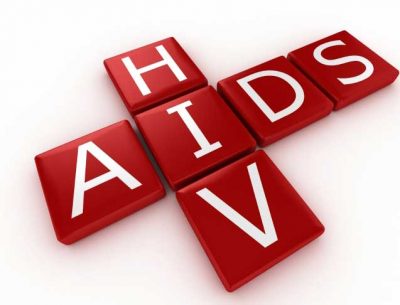 Rwanda on Wednesday unveiled a nationwide survey to ascertain the prevalence of HIV/AIDS and the impact of preventive measures in the country.
The survey named "Rwanda Population-based HIV Impact Assessment aims to estimate new HIV infections, the number of people living with HIV/AIDS and HIV viral load suppression among adults and adolescents, according to the ministry of health.
This is one of the largest surveys to assess HIV prevalence in Rwanda, said Patrick Ndimubanzi, Rwandan State Minister of Public and Primary Healthcare, at the launch in Kigali.
The survey would help the country to know the status of HIV/AIDS prevalence and design new measures to further prevent it, he said.
It will provide a robust picture of country-level HIV epidemics, including the gaps in the response, and will help guide future actions with precision, he added.
It will also provide data on the Hepatitis B and C infections among Rwandan population, said the minister.
The collection of household data will kick off on Friday in Northern Province before spreading across the country.
Within a period of five months, the survey will be carried out on 10,800 random households countrywide to screen for HIV/AIDS and Hepatitis B and C, according to the ministry of health.
Currently, the HIV/AIDS prevalence rate in Rwanda stands at three per cent, according to the ministry of health.