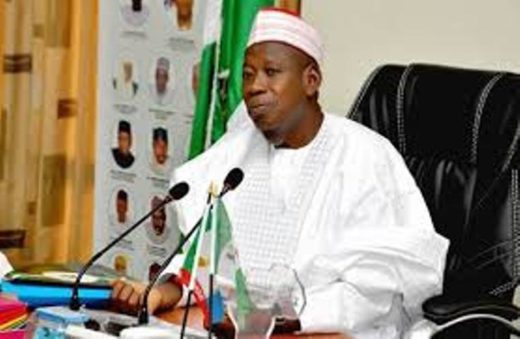 Border communities in Kano state have called for the provision of social amenities such as roads to complement free polio vaccination.
The leaders of Yan dadi community in Kunchi local government and Jallogare settlement in Gabasawa area made the call on Tuesday in Kunchi.
Malam Lawan Adamu, the community leader of Yan dadi, decried how the people of the community struggle to take patients to a health facility due to poor roads.
He added that despite their effort in creating awareness for people to visit the hospitals in times of need, people complained of distance to the facilities and bad roads.
He, therefore, appealed to the state government to assist in providing a health unit close to the community to ease the sufferings of his people.
The Ward head of Jallogare settlement in Zugachi Ward of Gabasawa area of the state, Malam Abdu Ya'u, lamented that the people of the area were finding it difficult to access health facility.
He appealed to the state government to provide a clinic close to the community even if it were a mobile clinic just as polio vaccines were brought into their communities.
According to him, "We also call on the government to provide schools to our children because all the schools available are very far from here and our children cannot attend."
The ward head further appealed to the government to provide the community with safe drinking water in addition to good roads.
The state government has concentrated on immunization of children from the border communities against polio and other child killer diseases to prevent outbreak of fresh polio virus in the state.
The four days immunization that took place in nine border local governments, began on Saturday, Oct. 6, and was expected to end on Tuesday, Oct. 9.