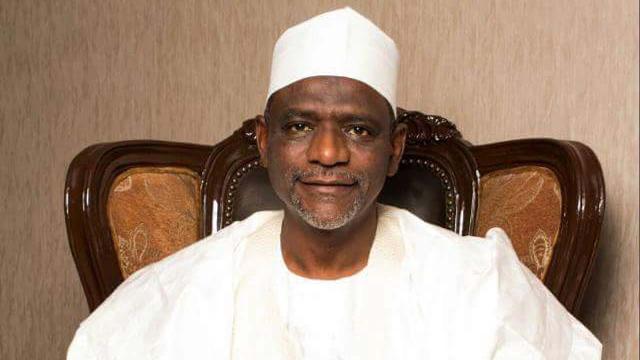 The Federal Government has been urged to make Unity Schools to revisit their original mandate in order to foster national unity and cohesion
Stakeholders in the education sector gave the advice in separate interviews with the News Agency of Nigeria (NAN) in Abuja, on the sidelines of the just concluded Reunion of Old Girls of the Federal Government Girls' College, Yola.
They expressed the belief that it has become crucial for such schools to revisit their original mandate especially now that Nigeria is experiencing economic, political and security challenges.
Mrs Maryam Yunusa, an educationist and former principal of the school, said: "Unity schools should maintain their unity, but management should be decentralised to states.
"However, standards should be maintained according to the regulations and central management system of the Federal Ministry of Education.''
According to her, when such an educational system is closer to the people, Nigerians will learn to appreciate their differences and uniqueness thereby cultivating love, tolerance and unity.
Yunusa, who is also an international development expert and former Coordinator, World Urban Forum of the United Nation's Habitat, said that to achieve such a relationship, emphasis should be placed on girl-child education.
"The girl-child is the future mother. If mothers are educated, the children would do better,'' she said.
The newly-elected President of the association, Aishatu Mohammed (1989 set), said that unity schools contributed immensely, over the years, to the development of a strong bond between Nigerians regardless of their religious, tribal and regional leanings.
Mohammed said, however, that the unity schools needed to be further strengthened to enable them achieve the original mandate for which they were established.
She said the association was embarking on projects in the school to improve on structures already put in place by the Federal Government.
"We plan to raise the school to international best standard. We are liaising with our members in the Diaspora and integrating them into our plans,'' she added.
On her part, Mrs Uche Anyawu, also a member of the 1989 set, said that unity schools should be made to revisit their original mandate of fostering unity.
Anyawu said that the purpose for which unity schools were established had been defeated as children were not being made to see the virtue of living together and learning from one another as well as to appreciate and respect their differences.
Unity schools, known as Federal Government Colleges, were established in the 1970s with just four in the then four zones of the federation to foster unity among Nigerians.
There are currently 104 unity schools scattered all over the country.