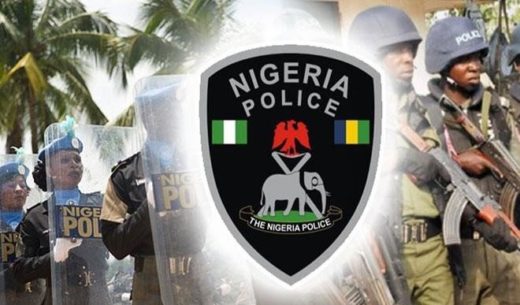 The Ogun Police Command on Tuesday arrested a 20-year-old-man for allegedly robbing and killing a motorcyclist, Oni Oluwajuwon, in Odeda Local Government Area of the state.
Ogun Commissioner of Police, Ahmed Iliyasu, told newsmen in Abeokuta that the suspect was arrested along with his 16-year-old brother and another 18-year-old accomplice.
Iliyasu said that one Niniola Micheal reported at Odeda Divisional Headquarters that Oluwajuwon, a Bajaj motorcycle rider was found dead with matchet cuts in his body.
"On receiving the information, I directed the DPO, Odeda Division, Baba Muhammed to go after the perpetrators of the heinous crime and bring them to justice within the shortest possible time.
"The DPO and his men embarked on forensic and technical based investigation in order to unravel the mystery behind the death of the victim and consequent disappearance of his motorcycle.
"Their efforts paid off when the robbed motorbike was traced to the trio.
"The three suspects were apprehended and brought to book through an enduring synergy with the Vigilante Service of Ogun State," he said.
The commissioner noted that all the suspects confessed to the commission of the crime and admitted butchering the victim to death while trying to dispossess him of his motorbike.
He said the suspects would soon be arraigned before a court of competent jurisdiction.
Speaking with newsmen, the suspect said he boarded the motorcycle from Afon to Kila.
"He carried me from Afon to Kila around 7:30pm. I told him to stop along the road that I wanted to carry something. I removed the cutlass from my cloth and started cutting him.
"When he fell from the bike, I took the bike and ran away.
"Its the work of the devil, I rejected my action," he said.