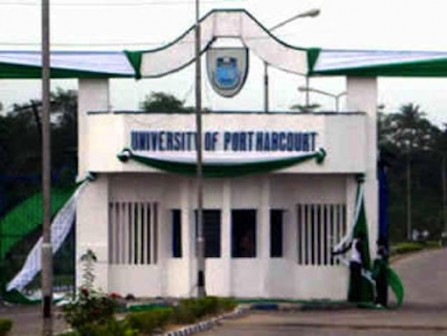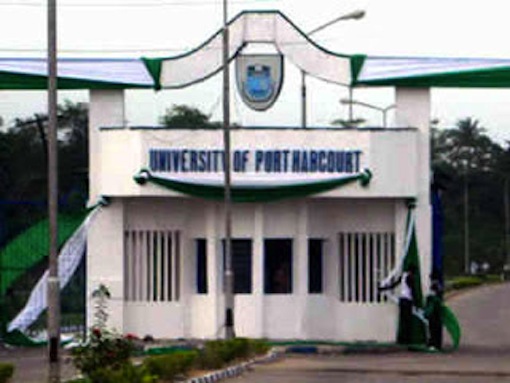 Okafor Ofiebor /Port Harcourt
There was pandemonium at the University of Port Harcourt early today when a popular building called Ofrima Complex housing the Chemistry Department Laboratory went up in flames.
Vice Chancellor of the institution, Prof. Ndowa Lale, and DVC Academmic, Prof Regina Ogale, confirmed the fire outbreak.
PMNEWS gathered that the giant building has no water.
Some non-teaching staff, lecturers and students defending their projects ran in different directions when a fire alarm was raised.
PMNEWS also gathered that it was difficult putting out the fire due to lack of water.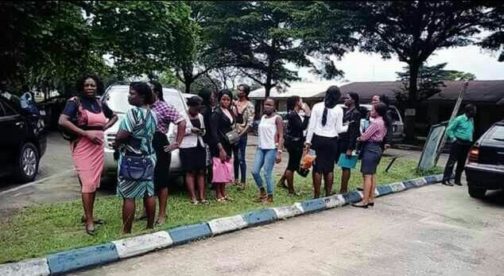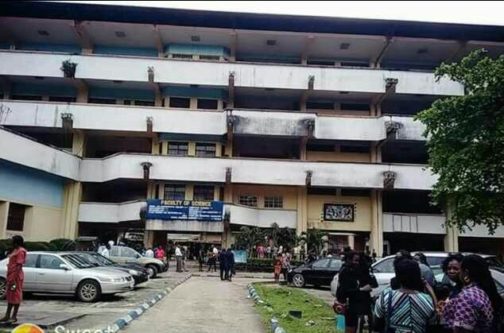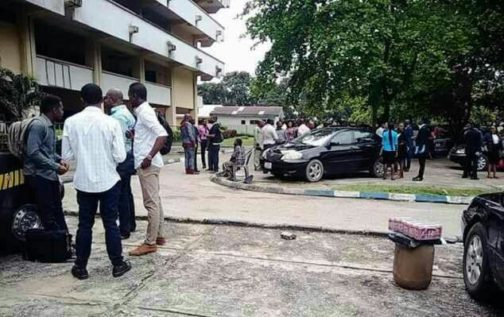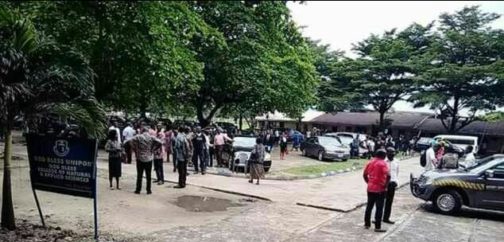 Load more