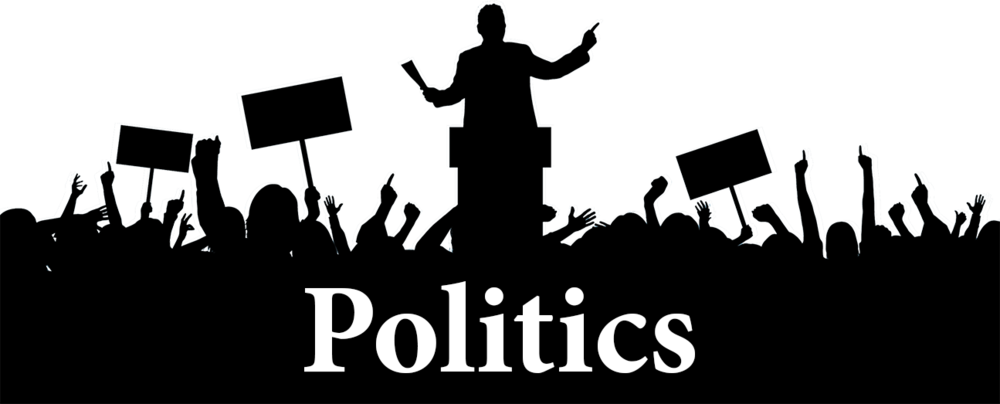 A group, Badagry Women Development Forum (BWDF), on Thursday urged females in Nigeria to play active roles in politics, to promote good governance.
Mrs Sewede Pot-Balogun, the Principal Coordinator of the group, gave the advice in Badagry, Lagos State, during a forum on the role of women in politics.
Pot-Balogun said women are active members and the engine room of every household, who are also active during political campaigns.
"They use us for mobilisation during the campaign, but we are less favoured in political appointments.
"Women should be given more opportunities to hold political offices because we are more concerned about the well being of society.
"Women are more emotional about the plight of people," she said.
Pot-Balogun urged members of the ruling All Progressives Congress (APC) to accept the outcome of the just-concluded party primaries in good faith.
She said that the party was superior to individual interest, advising the members to focus on the 2019 general elections in order to record victory at the polls.
Pot-Balogun, however, urged all APC candidates to be on the ground among their people.
She decried a situation in which candidates abandon the electorate after elections.
Also speaking, Mrs Sesi Fagbeji-Agemo, the Group Coordinator, urged party leaders to give women their rightful place in governance.