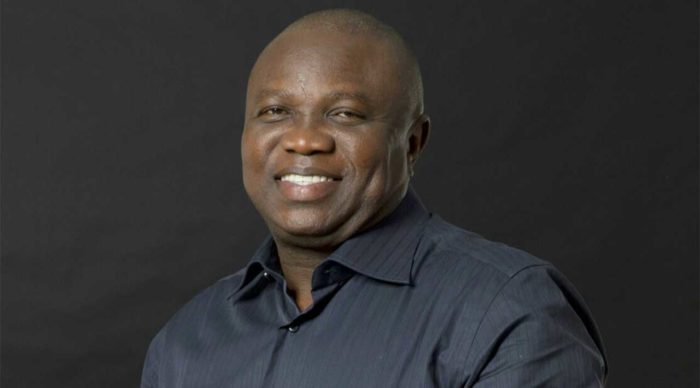 The Food Basket Farmers' Cooperative Society, Ogijo-Ikorodu Chapter, on Thursday urged Gov. Akinwunmi Ambode of Lagos State to support farmers with interest-free loans to boost agricultural production in the state.
Mr John Atodo, the Chairman of the society, made the appeal in an interview with the News Agency of Nigeria (NAN) in Lagos.
He said that the farmers needed increased support to enable them to produce more crops, as part of efforts to stem rising food prices in the state.
Atodo also urged the Lagos State Government to support farmers with inputs like fertiliser and pesticides, adding that such assistance would result in improved harvests.
"The cost of growing food crops has risen astronomically and many of us now harvest fewer quantities of crops than what we used to get before.
"The only way to grow more food items and stimulate increased food supplies to our markets is by giving financial support to the farmers.
"And it is our fervent belief that the Lagos State Government that can provide us with interest-free loans to support our agricultural ventures.
"The only way to curtail rising food prices is by giving farmers financial support and other forms of assistance to boost their crop cultivation.
"There is even nothing wrong for us to demand for interest-free loans from the government, as the loans would enable us to produce more and consequently cause food prices to crash in the markets,'' he said.
Besides, Atodo underscored the need for assisting farmers with fertilisers and pesticides, saying that such assistance would boost their harvests and aid efforts to safeguard their farms against pest infestation.
"We are soliciting assistance with farm inputs like pesticides because many of us afford the cost of fighting pests,'' he said.
He said that farmers, particularly the smallholder farmers, also needed training in cost-effective and modern crop production techniques.