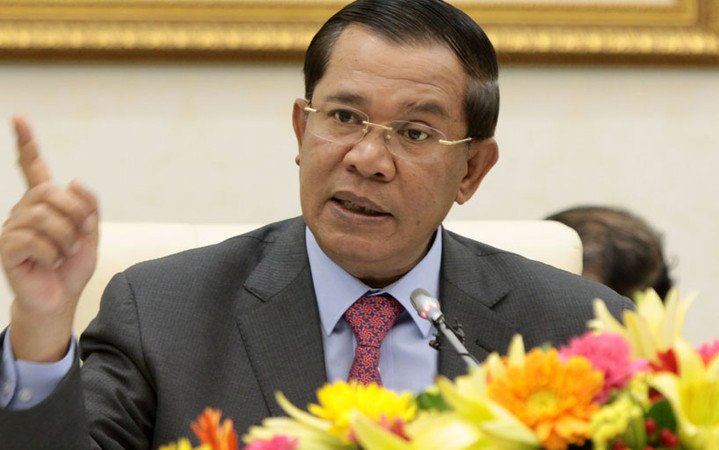 Cambodia on Thursday expressed its indignation over the European Union's decision to withdraw Cambodia's trade preferences, saying it was an "extreme injustice.''
"The Cambodian government can only take this decision as an extreme injustice when the EU blatantly disregards the considerable progress made by the country,'' a foreign ministry statement said.
The statement came after EU had initiated the process for the temporary withdrawal of Cambodia's preferential trade treatment under the Everything but Arms (EBA) preferences scheme, citing human rights concerns.
"The government deeply regrets in this regard that serious accusations were made against the government on the basis of an EU mission's report made last July.
"The government is disappointed by the lack of transparency on the part of the EU for its non-disclosure of the contents of the said report, the substance of which forms the basis of the EU's prejudicial decision,'' it said.
The EU is Cambodia's largest export destination, accounting for about 40 per cent of all its exports.
The country's export to the EU was valued at about 5.77 billion dollars in 2017.