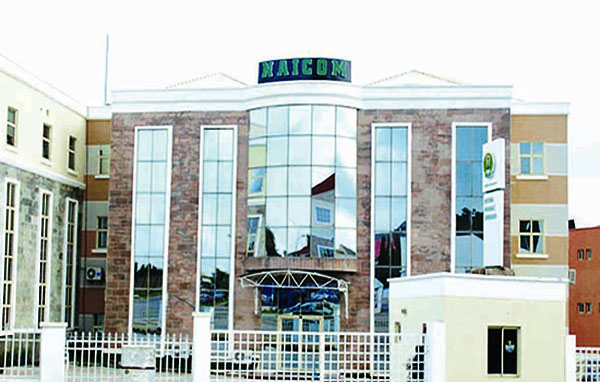 The National Insurance Commission (NAICOM) has dissociated itself from a Ponzi scheme, which was recently ascribed to it and is currently trending on the social media.
The NAICOM spokesman, Mr Abdulrasaq Abdulsalami, said in a statement on Thursday in Lagos that the scheme, which was tagged "National Insurance Commission Newly Launched: Merging Automated'', was a fraud.
"NAICOM's attention has been drawn to the scheme and it has hereby disclaimed this group that is trending on social media.
"Members of the public are advised to ignore it; it is a fraud,'' he said.
Abdulsalami said that the Ponzi scheme floated in NAICOM's name was currently trending on the social media.
"It deceives members of the public, as it promises to double their donations in less than 25 minutes,'' he added.
He added said that the scheme was also a contrivance, aimed at hoodwinking Nigerians to take the risk and get "instant payment''.

Load more