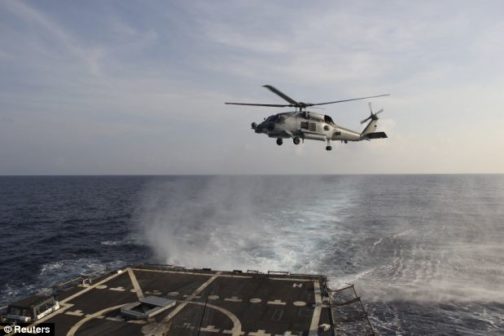 Small aircraft crashed into crowd of people upon landing in Germany killing three people including a child.
According to media reports, eight people were wounded.
The light engine Cessna aircraft crashed into a group of people, while landing at an airfield near the town of Fulda in the German state of Hesse, according to Focus Online.
The incident reportedly left at least three people, including a child, killed and eight others injured.
According to local media reports, a failed landing maneuver caused the incident as the plane wasn't able to lift and then drifted into a barrier.