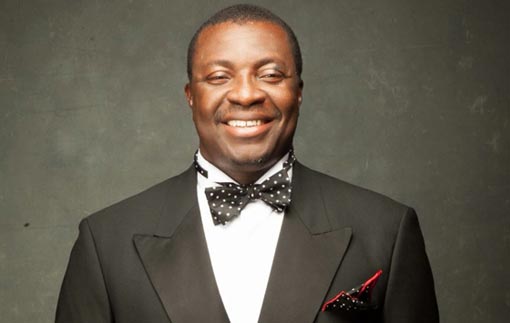 Veteran comedian Alibaba posted a message from a female Instagram user who shared relationship advice to ladies, on how a responsible man aught to behave.
Alibaba has now shared a counter opinion on his page so that people do not go astray. Check out the write up: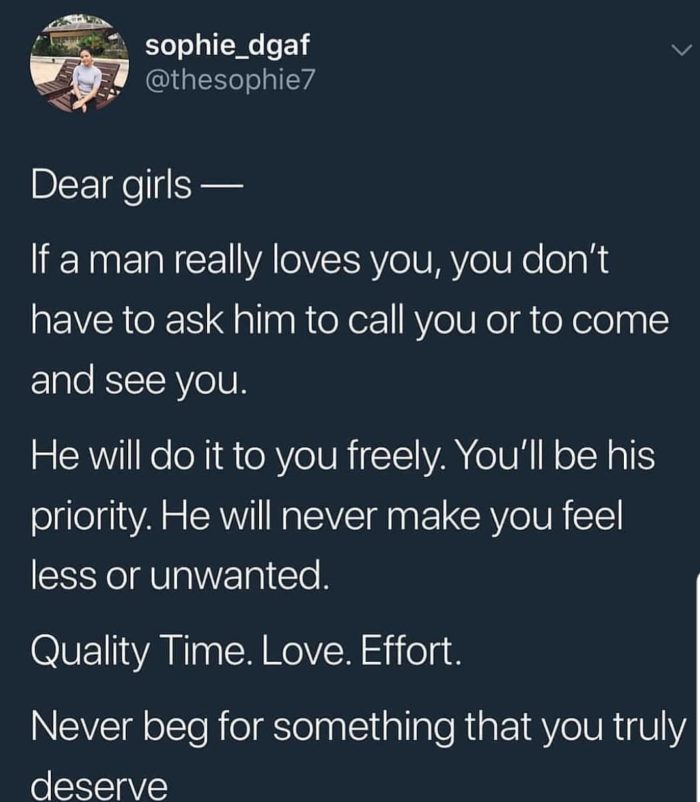 This is how people will advice you and lead you to the point where you will lose that person that truly loves you. Just let this post by Sophie sink in, hold that thought and I will be right back. OK I AM BACK. Let me first state that love is a two way street. Reciprocity is the name of the game. If you are going to be in the receiving end then you are not looking for a relationship. To relate with means give and take. That said, UNDERSTANDING IS KEY, in a relationship. A lot of people may not know, but I will say this, there are people who can truly be busy and not go near a phone for 4 hours straight. There are people who because of one thing or the other, CAN NOT MAKE OR RECEIVE CALLS. Doesn't make them live you any less. While this is not an excuse to excuse the undermining of a partner in a relationship, it's a call to understand the issues. MANY WOMEN ARE COMPARING MEN WHO ARE ON DIFFERENT LEVELS, DIFFERENT CAREERS, DIFFERENT WORKING HOURS AND DIFFERENT ORIENTATIONS. You can be married to a civil servant who goes to work at 8am and comes home at 5pm… or 7pm if there is traffic. You also can be married to a Sailor who can be away for 4 months or more. There are people who are married to astronauts. Even though we want to agree that that is an exception, it must be known that the availability of a guy is, in these days, IN SPITE, of technological advancement, to be at your beck and call is getting harder. Some ladies are dating a guy who owns his business and can dictate his working hours. Now her girlfriend is using his yardstick to judge a guy who time is determined by a boss who owns where he works. A guy who is awaiting JAMB result will have more time for a babe than one that got admission and is running between ARCHITECTURE 101 (4 unitts), GNS 104 (5 units) MEDIVAL HISTORY 103 (3 units)… in this kind of scenario, the one that sleeps, wakes up, strolls, watches tv, plays Scrabble, goes to the movies, hangs out with you, may not love you one tenth of how the one who is hustling to get a good degree, so that he can ensure you have a good life. I think what I am trying to say is that, we should be very careful who we take advice from, EVEN ME.