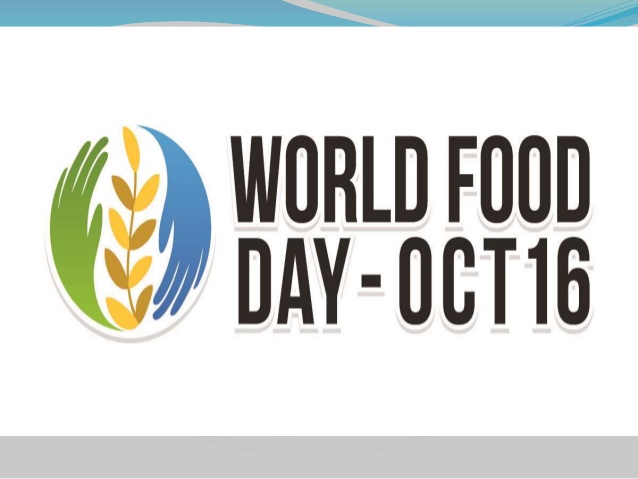 An agriculture expert, Mr Tunji Owoeye, on Monday, called for training of youths in mechanised farming to enhance food production.
Owoeye, who is the Managing Director of Elephant Group Plc., made the call in Lagos, on the sidelines of activities to mark the 2018 World Food Day (WFD).
The theme of this year's WFD is: "Our Action Are Our Future: A Zero Hunger World By 2030 is possible."
Elephant Group Plc., is into production and processing of local rice, providing agricultural support to farmers and training of extension workers, among others.
The UN Food and Agriculture Organisation (FAO) set aside Oct. 16 yearly to celebrate WFD.
The occasion is to create awareness and gather support and understanding to the approaches that can help to end world hunger.
According to Owoeye, local government councils should begin to get involved in mechanised farming.
He added that youths required serious training in mechanised farming for Nigeria to get set to
feed its population and export to other countries.
He said "local governments too need to get involved in mechanised farming.
"There is a need for Nigeria to increase mechanisation of agriculture as this will reduce the cost of production, clearing of land, planting and harvesting.
"The Federal and State governments should take a second look at the Land Use Act and revisit it.
"This is to make it easy for traditional landowners to lease land on long terms to those interested in putting it to production."
Owoeye said that government should be consistent in its policy on agriculture and aim at all-year cultivation, adding that easy access to irrigation facilities would play a major role in seeing this to reality.
The Agric expert stressed the need for Nigerians to tap the potential in agriculture value chain at secondary bases, irrespective of their occupation.
On the WFD theme, Owoeye said that zero hunger was possible in 2030 if the political class had the political will to pursue it.
He said this was possible too with improved budgeting to agriculture, especially for less developed countries in Africa, Latin America and Asia.