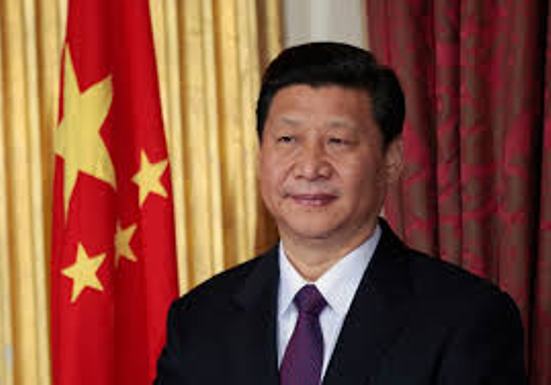 China's Ministry of Veterans Affairs has finished drafting a law on veterans' welfare and is sending the draft to relevant departments for opinions, the ministry said on Tuesday.
According to the ministry, it will send the draft law to the central and state organs, provincial-level governments and relevant military units to solicit opinions.
The draft law made overall plans and systematic regulations on the employment, job training and supporting measures of veterans, the ministry said, noting that retired soldiers who fought in wars would receive preferential treatment.
Profiles for the veterans have been established to better support them, according to the ministry.
It noted that the draft law would be published to solicit public opinions in due course.