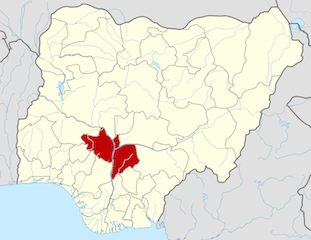 The Federal Government has disbursed N1.23 billion to 22,245 poor households across the 21 local government areas of Kogi under its Conditional Cash Transfer (CCT), programme.
CCT Coordinator in the state, Mrs. Falilat Abdulrasak, who disclosed this on Tuesday in Lokoja, said that the payment of N5,000 to the identified poor and vulnerable families started in Dec. 2016.
Abdulrasak spoke at a three-day "Step-Down Training on Savings and Group Mobilisation (SGM)" organised for Cash Transfer Facilitators (CTFs), organised for nine local government areas in the state.
"We have seen transformation in the lives of the beneficiaries and we are happy that the programme is making the right impact," she said.
She said that the training was to build human capacity of the CTFs to train the beneficiaries on the processes of savings, group mobilisation and formation.
"The CTFs are expected to train the beneficiaries at the grassroots on how to save a little out of their stipends and invest the savings so as to be self-reliant.
"The CTFs will also train beneficiaries on how to mobilise economic assets and acquire more assets during the programme so as to have sources of economic livelihood to sustain them at the expiration of the programme.
"We are building their capacity on how to sustain themselves and their families to elevate them from the poverty level to a state of self-reliance," she said.