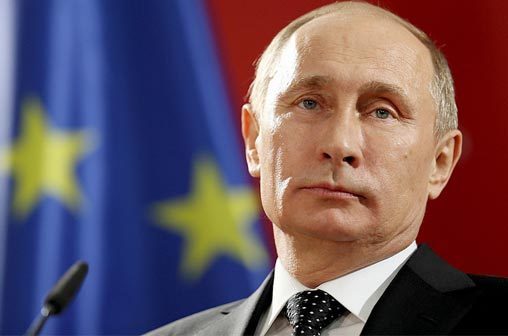 The Russian side of the Russian-Turkish Commission monitoring the implementation of the Syrian ceasefire has registered seven truce breaches in the past 24 hours, Russian Defence Ministry said on Wednesday.
The ministry said in its daily bulletin, that no violations were, however, reported by the Turkish side.
It added that "over the last 24 hours, the Russian party of the Russia-Turkey Commission on violations of the Joint Agreement registered seven cases of firing in the province of Latakia 2, Aleppo 5."
The ministry stated that its Centre for Syrian Reconciliation held no humanitarian actions over the past 24 hours and the number of areas, which signed reconciliation agreements remained the same.
The number of armed formations claiming that they observed the ceasefire did not change either, standing at 234.
Russia, together with Turkey and Iran, is a guarantor of the ceasefire in Syria.
Moscow had also been assisting Damascus by supporting the government forces' fight against terrorist groups and providing humanitarian aid to civilians.