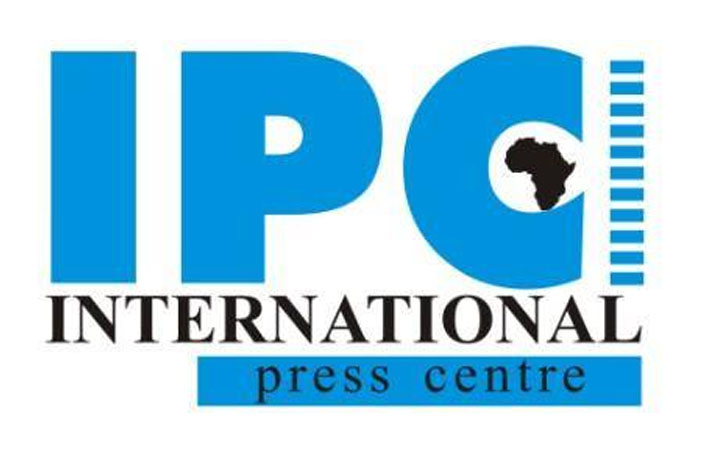 The Director, International Press Centre (IPC), Mr Lanre Arogundade, has stressed the need for political reporters to have necessary modern skills to constantly improve and disseminate information for the conduct of elections.
Arogundade made the remark on Wednesday in Abuja at a two-day training workshop for political correspondents from the North-West and North-Central in preparation for reportage of the 2019 general elections.
According to the director, it is necessary for every reporter to equip his or herself with improved skills, as it is important in information dissemination to enhance credible reporting of elections.
He also said that reporters should exhibit their skills by reporting politics day-to-day, by covering the activities of the political parties and ensure they provided information to enable citizens to make informed choices during elections.
"Reporters with improved skill must also exhibit it by informing the public on the activities of the election management body and by informing them on outcomes of surveys and or opinion polls during campaigns.The political reporter is the heart beat of political journalism.
"However, for the political reporter to be a healthy heartbeat of political journalism and by extension, election reporting, he or she must have skills constantly honed so that it could disseminate information that adds value to the conduct of credible elections.
"In the context of modern day journalism, the political reporter cannot afford not to be able to use data to disseminate sensible electoral information.
"He or she cannot afford not to factor the human and social element into election reporting. Crucially too, he or she cannot afford not to be conflict sensitive or ignore the ethical and professional imperatives that underline good journalism,"
he said.
In her presentation on Ethics and Professionalism in Reporting Politics in Nigeria, Dr Ruqayyah Aliyu, Lecturer, Department of Information and Media Studies, Bayero University, Kano (BUK), said that political reporting was one of the very interesting beats in journalism.
According to her, this is because of its importance and it has assumed a branch in politics called media politics.
Aliyu explained that media politics could be compared to such systems as legislative politics, bureaucratic politics, judicial politics as well as party politics.
She added that the main key actors in media politics were politicians,
journalists and the citizenry.
On elements of good political reports, Aliyu said that a reporter should frame news stories in ways that could help people to relate to the news and participate in democratic process.
She said that there was a need for political reporters to background and contextualise their stories.
Aliyu, however, emphasised the need for journalists to be ethical in treating sources, subjects and colleagues in a manner that would minimise possible violence or harms.
The workshop was organised by IPC and funded by the European Union under the support of the media component of the EU Support to Democratic Governance in Nigeria (EU-SDGN) project.