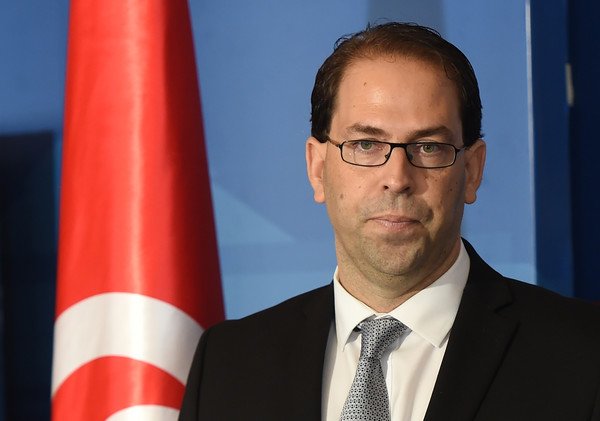 Tunisian Prime Minister Youssef Chahed on Thursday warned that the situation in the country is "delicate" after flash floods left no fewer than five people dead and caused heavy damage.
Torrential rains have drenched several parts of Tunisia since Wednesday, causing bridges to collapse and main roads to be blocked off in the North African country.
"The situation is still difficult and delicate in several places," Chahed said.
He added that heavy rain hit 19 of Tunisia's 24 provinces.
"This has made simultaneous intervention operations difficult," Chahed added while on a visit to a civil defence centre in the capital, Tunis.
The interior minister said that no fewer than five people were killed in the flooding and that searches are under way for an unspecified number of missing people.
In September, flooding in Tunisia's north-eastern province of Nabeul resulted in six deaths.