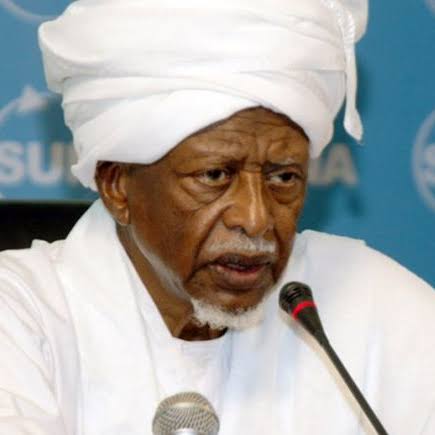 Former Sudanese president, Abdulrahman Suwar Al-Dahab, has died in the Saudi Arabian capital Riyadh, Sudan's state news agency, SUNA said on Thursday.
He died in Riyadh Military Hospital, the agency said, providing no further details.
Dahab, a former military officer, was Defence Minister before he led a coup in 1985 to overthrow Jaafar Nimeiri, who had been president since 1969.
Nimeiri was also a former military officer.
When Al-Dahab took power, he promised to hold elections in a year's time, a pledge few believed in a country exhausted by civil war.
However, in 1986 Africa's largest country by land area held multi-party elections and a civilian government took office.
Sudan's current President, Omar al-Bashir, who has been in power for nearly 30 years and is wanted by the International Criminal Court (ICC) for war crimes, has previously said he will step down in 2020 and has not explicitly stated his intention to run again.