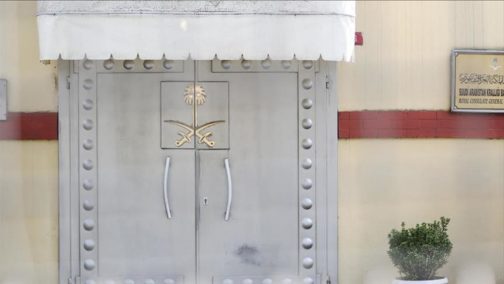 President Donald Trump said Thursday he now believes journalist Jamal Khashoggi is dead and warned of "very severe" consequences should Saudi Arabia be proven responsible.
"It certainly looks that way to me. It's very sad," Trump told journalists when asked if he believed that Khashoggi, who disappeared more than two weeks ago, is no longer alive.
Asked about the potential US response to Saudi Arabia, which is accused of murdering the Washington Post columnist and critic of the Saudi regime, Trump said: "It will have to be very severe. It's bad, bad stuff."
This marked a hardening of tone from the Trump administration, which has been reluctant to blame ally Saudi Arabia, despite mounting evidence that Saudi agents killed and dismembered Khashoggi inside the Saudi consulate in Istanbul more than two weeks ago.
A former regime insider, Khashoggi had become a critic of powerful Crown Prince Mohammed bin Salman, the point man in ever-tightening military and commercial relations between the Muslim petro-state and the Trump administration.
Just hours earlier Secretary of State Mike Pompeo said he had told Trump the Saudis should be given "a few more days to complete" an investigation.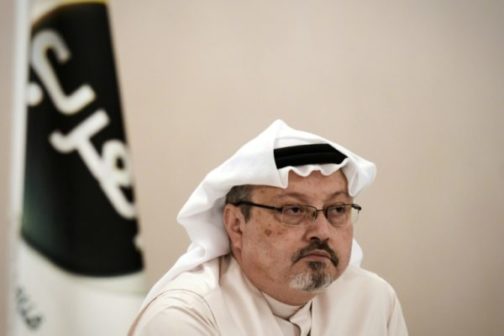 Only then, Pompeo said, "we can make decisions how or if the United States should respond."
Four prominent human rights and press freedom groups on Thursday urged Turkey to request a United Nations investigation to prevent a "whitewash" of the alleged crime.
The Committee to Protect Journalists, Human Rights Watch, Amnesty International and Reporters Without Borders said such a probe established by UN Secretary-General Antonio Guterres would finally clear up the affair.
But the United States, the Saudis' most powerful patron, has repeatedly given the Saudi royals the benefit of the doubt, with Trump and top officials stressing that the US-Saudi relationship cannot be put at risk.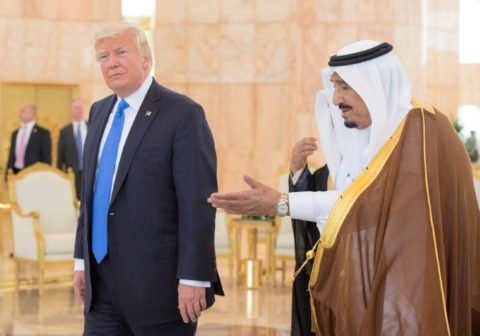 Trump has repeatedly praised massive Saudi arms purchases, while Pompeo used much of his brief remarks on Thursday to recall Washington's "long strategic relationship with the kingdom of Saudi Arabia."
The Saudis "continue to be an important counter-terrorism partner, they have custody of the two holy sites… We need to be mindful of that as well," he said.
The furore has also blown a hole in next week's Future Investment Initiative conference in Riyadh, which was meant to showcase Prince Mohammed's plans for modernising the desert kingdom.
US Treasury Secretary Steven Mnuchin said he was pulling out, joining senior ministers from Britain, France and the Netherlands, as well as a string of corporate leaders.